Historic 3:16 Day Recap
Just like last Friday's Smackdown, Raw came from an empty WWE Performance Center!
Raw's first segment had the Rated-R Superstar come out and preview his Last Man Standing match against Randy Orton at Wrestlemania.
AJ Styles once again was running his mouth towards The Undertaker. He told The OC to go to the ring to personally deliver the Wrestlemania contract to The Undertaker. Obviously, this didn't go so well for The OC!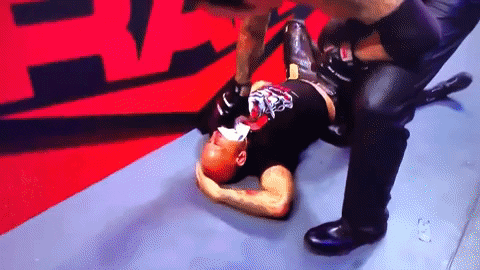 "The Man" Becky Lynch arrived to Raw in style…
Raw ended with the 3:16 Day celebration with Stone Cold Steve Austin!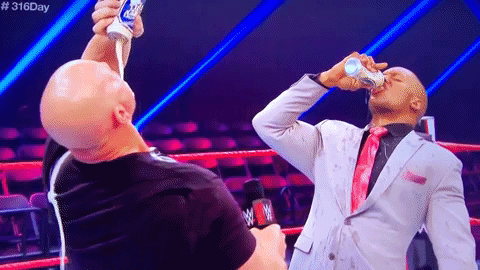 Whether you liked the show or not, WWE always puts on shows for its fans during the darkest times. They could take the easy way out by suspending all future events like the NBA and MLB. Kudos to the wrestling world! I can't wait to see how AEW does on Wednesday. Stay safe out there, guys!