Lesnar received 3 Claymore Kicks from McIntyre to start Raw!
Raw started off with the usual Paul Heyman promo stating that the Wrestlemania main event is a sham. Heyman claims Lesnar didn't have a fair opportunity during the Royal Rumble match since he was low blowed by Ricochet/Claymore Kicked out of the ring…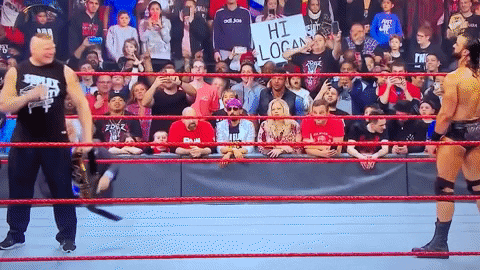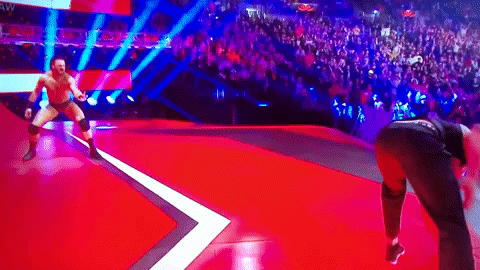 WWE likes to have fair booking when it comes to their storylines. The next time Brock Lesnar sees McIntyre it won't be too pretty.
What an amazing way to start Raw! Did you like Lesnar getting knocked off his feet THREE times?!