On This Day: Wrestlemania III
Wrestlemania 3 took place from the Pontiac Silverdome in Pontiac, Michigan. WWE has claimed 93,173 fans attended the event.
Hulk Hogan vs. Andre the Giant WWE World Heavyweight Championship
Ricky "The Dragon" Steamboat vs. "Macho Man" Randy Savage WWF Intercontinental Championship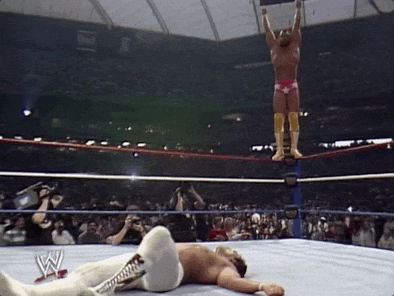 "Rowdy" Roddy Piper vs. Adrian Adonis in a "Hair vs. Hair" match
Junkyard Dog vs. Harley Race in a "Loser Must Bow" match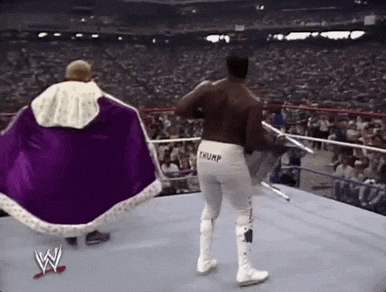 Wrestlemania 3 in 60 seconds
When you ask any average wrestling fan which Wrestlemania is the best… most fans will say Wrestlemania 3. Wrestlemania 3 will always be the event that everyone always compares the next Wrestlemania to. It had "larger than life" matches like Savage/Steamboat and Hogan/Andre.